We are passionate about making surfaces easy to clean!
About EnduroShield® – PCT Global, a leading coatings manufacturer based out of Australia, manufactures and distributes EnduroShield globally. Our lead chemist has over 40 years' experience in nanotechnology development, allowing full freedom to refine and specialise innovative and industry-best products to suit our customers' needs.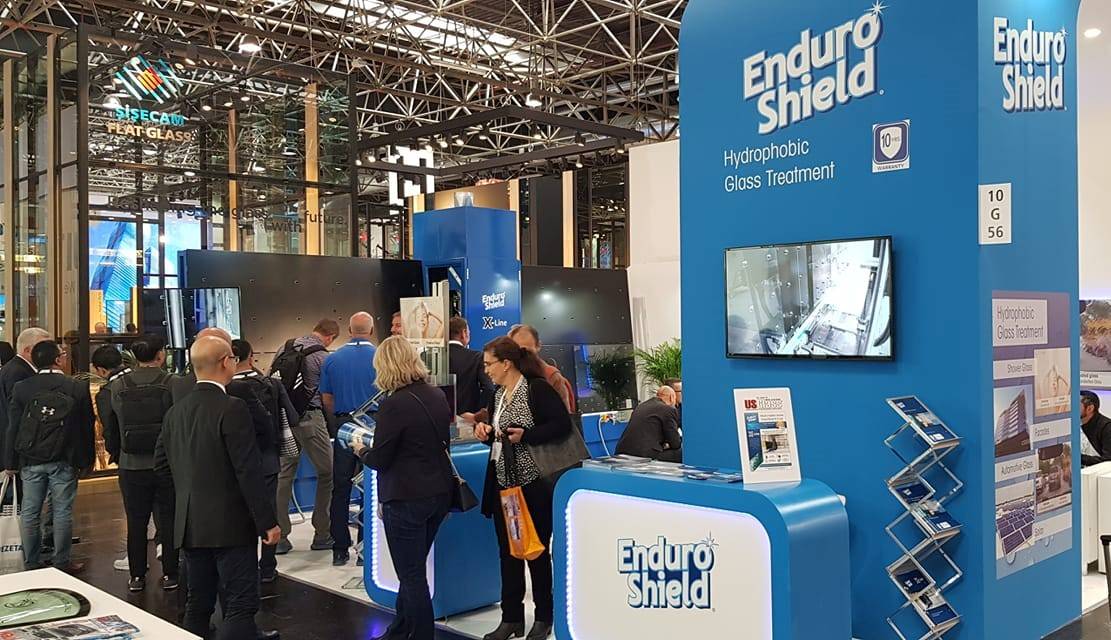 EXPERIENCE IN MAKING SURFACES EASY TO CLEAN
We create surface treatments for substrates including glass, porcelain, ceramic, stainless steel, aluminium, tile and grout. EnduroShield protects surfaces from staining and etching, and also makes them easy-clean.
By nature, EnduroShield products reduce the water requirements for cleaning, remove the need for chemical cleaners, reduce cleaning time, and prevent staining and surface etching. In an automotive environment our products aid in driver safety by improving visibility allowing you to drive safer and drive confident.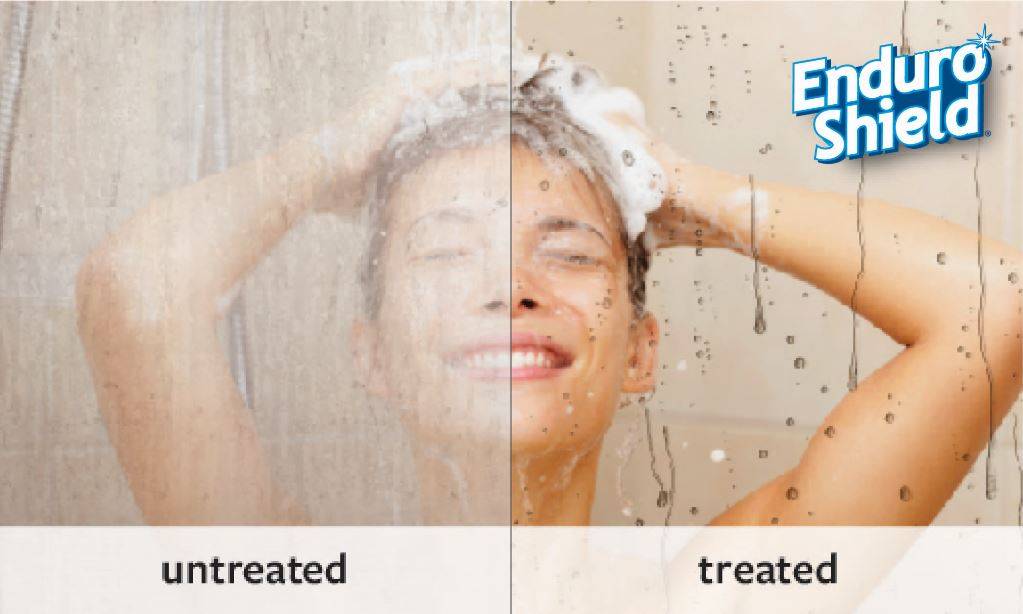 EXPERIENCE IN MAKING SURFACES EASY TO CLEAN
PCT Global's products have been independently tested and certified by TÜV Rheinland, Germany, for both durability and easy-to-clean functionality over a simulated lifetime of 10 years. In the U.S., EnduroShield has been durability and easy-to-clean tested by Architectural Testing, Inc. The consumer strength EnduroShield Home-Do-It Yourself kits are sold through hardware, tile, and bathroom chains in multiple countries, including the world's largest hardware retailer, The Home Depot.
EnduroShield products have attracted some incredible media coverage over the years, with television spots on Better Homes & Garden, 'I Want that' - U.S DIY Network, and featured in TIME Magazine as one of 10 ranked compelling products trying to save the world.