Follow these simple steps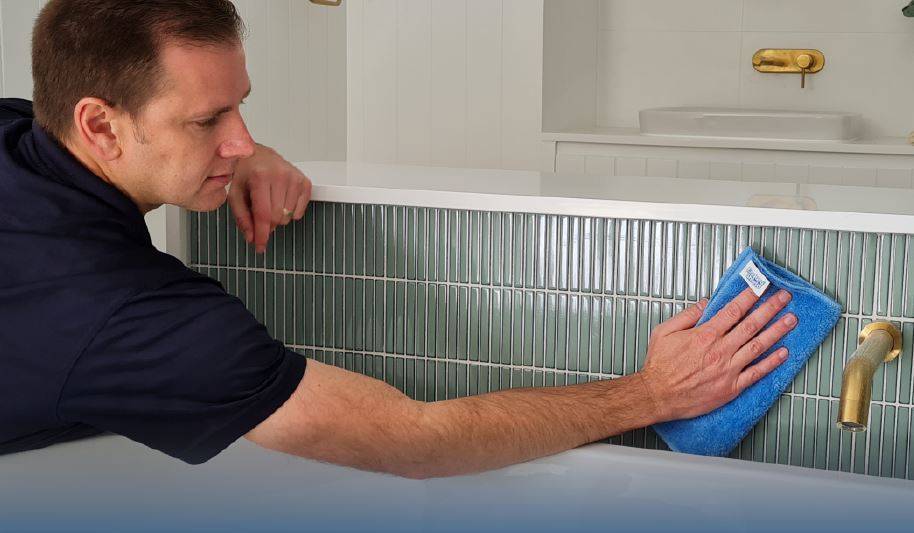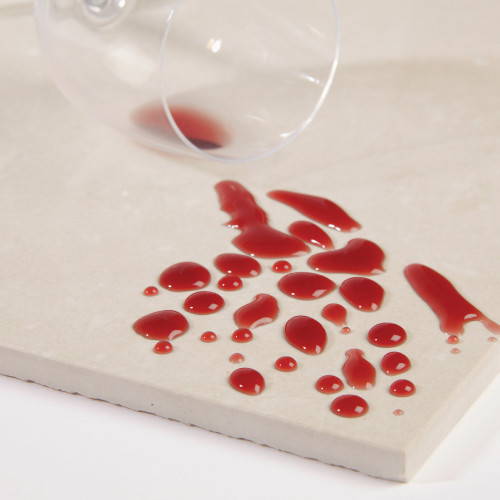 White grout on a kitchen splashback?
Then there is the shower too!…
Subway tiles in the kitchen or penny rounds in the shower recess are used a lot in new homes or renovations but how do you possibly keep them all clean? With so many cleaners it's also hard to know which ones to use and which ones won't actually make it worse.
Follow this cleaning routine for EnduroShield protected tile & grout:
Once a week or as needed for build-up, wipe down the tiles with a microfibre cloth dampended with white vinegar and a drop of non-abrasive liquid soap (e.g. Morning Fresh). If a spill occurs on the grout, make sure you clean them immediately.
In areas with hard water, we recommend using a stronger solution of vinegar and water (1 part vinegar to 4 parts water).

Squeaky Clean Squeegee Reviews
"This is a fantastic product. Others I have purchased drag and would stick against the treated glass. This just glides down and makes the job effortless. Removes all the soap residue so cleaning the glass is made easier. Two great products are the squeegee and the microfibre cloth. Highly recommend both."
"
Loving the squeege to quickly wipe down the shower screen & tiles, its fast & very effective (large blade)
Haven't tried it on my windows yet but I'm confident it will do an awesome job of them too!
"
"Very happy with it. Best squeegee I'be ever used"